A foodstuff made from natural ingredients
Gelatin is a purely natural product. It is obtained from collagen-containing, animal raw materials. As a rule, from pigskin and bones. In order to meet kosher and Halal requirements, we also produce varieties made from 100% bovine hide split and bones. With gelatin, liquids can be thickened, gelled, and converted into a solid mass. Because it is completely odorless and neutrally flavored, it has unlimited uses for desserts as well as savory dishes.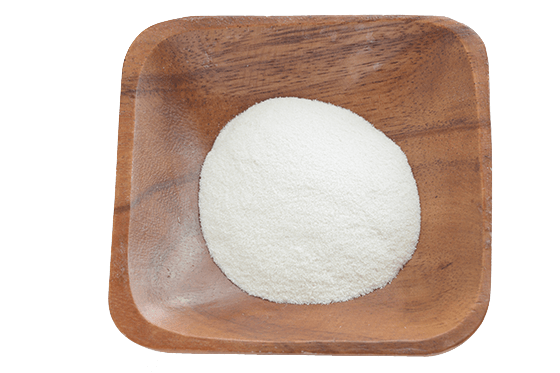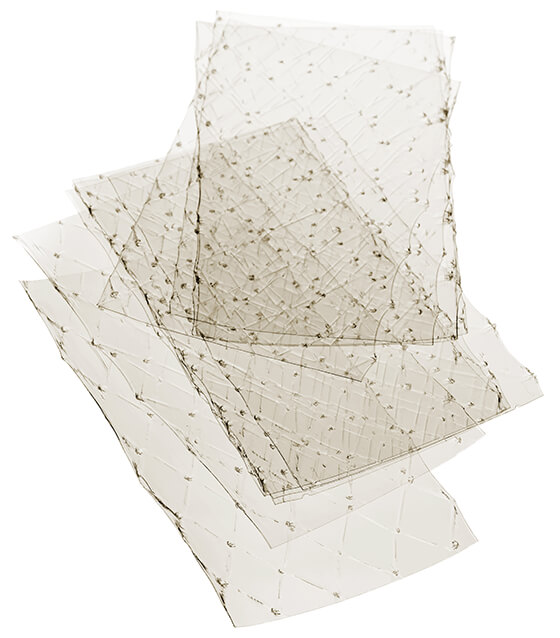 Leaf gelatin is a special form of edible gelatin. It is produced by first creating a thin film from liquid gelatin solution, which is then carefully dried and cut into rectangular sheets. These are particularly easy to portion. No weighing or measuring is required. You only need to count out the required number of sheets. As a rule of thumb: For 500 ml liquid you need 6 leaves of gelatin.
Leaf Gelatin is available in different variants, which differ only in the weight of the sheet. All of them always offer the same gelling power per sheet. An excellent, always consistent result is thus guaranteed.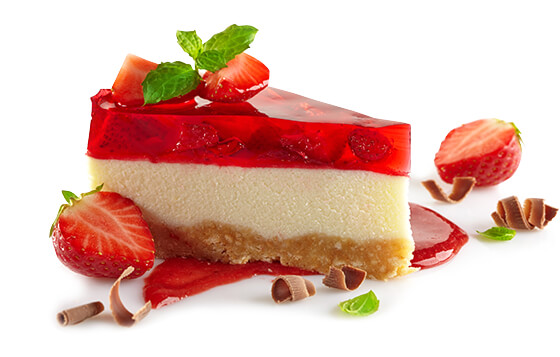 Calorific and nutritional value
PURE PROTEIN FOR A HEALTHY DIET
Leaf gelatin consists of 84-90% pure protein. The rest is mineral salts and water. It contains neither fat, carbohydrates nor cholesterol or any preservatives or additives.
Nutritional values of leaf gelatin
Thereof fat (monounsaturated)
Thereof fat (polyunsaturated)